Dodge Ram Track Bar Bushing 2nd Generation 1994-2002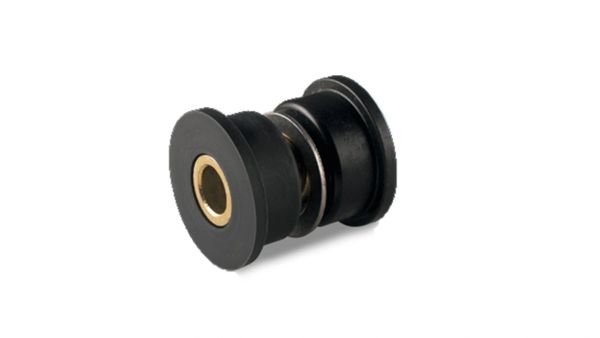 Dodge Ram Track Bar Bushing 2nd Generation 1994-2002
One of the weakest points on the '94-'02 Dodge truck suspension is the trackbar and tie rod ends. Install these Luke's Link polyurethane bushings to tighten up the bar-to-frame connection and help fix steering problems.
Bushing kit includes a single bushing to do one side of the trackbar. Factory hardware will be reused.
Works on all makes and models 1994-2002.